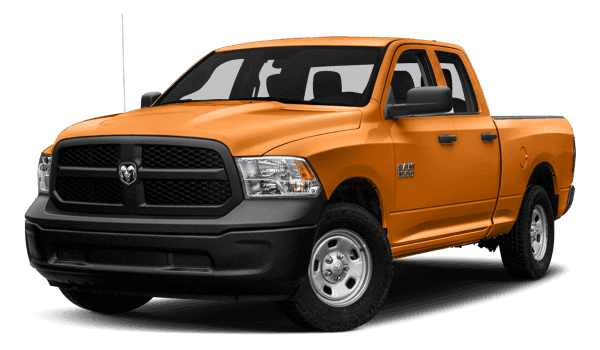 2018 Ram 1500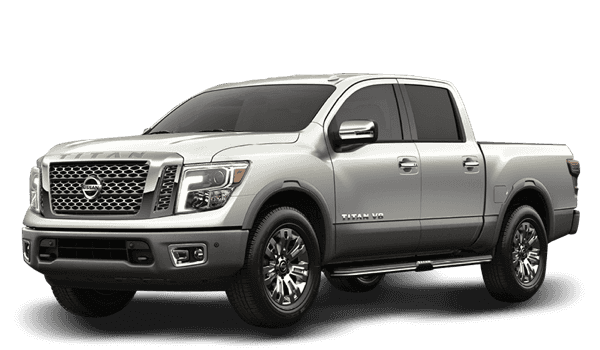 2018 Nissan Titan
2018 Ram 1500 vs 2018 Nissan Titan
Driving a pickup truck is almost a necessity for Charleston workers, but if you're comparing the 2018 Ram 1500 and 2018 Nissan Titan, you've got a choice to make. Although both were designed with versatility, the 2018 Ram 1500 price is more affordable, and it also delivers better interior features and more performance enhancements, making it the better choice.
---
Learn More About the 1500 Contact Us
---
Price
The 2018 Ram 1500 price tag will make Columbia drivers happy. After all, this model has a starting MSRP of $27,095 compared to the Titan that starts at $30,775. Plus, when you factor in just how much more exclusive storage features and increased power you'll get with the Ram 1500, you'll know this is not a deal to miss out on.
Performance
When choosing a pickup truck, you want to choose the one that delivers the right amount of performance for the job. The Ram can give you choices the Titan won't: engine sizes and towing capabilities.
The Ram 1500 has a base V6 engine but also comes with an optional 5.7L V8 engine that offers 10,140 pounds of towing capacity.
If you're looking at the Nissan Titan, you'll only get a 5.6L engine with less power as well as only 9,730 pounds of towing capacity.
Drivers who are looking to upgrade should remember that Ram also offers incredibly powerful HEMI engines that are designed to give you the most truck for your money, and several RAM 1500 exterior features. And if you need more towing power than even the Ram 1500 has to offer, consider weighing it against the Ram 2500.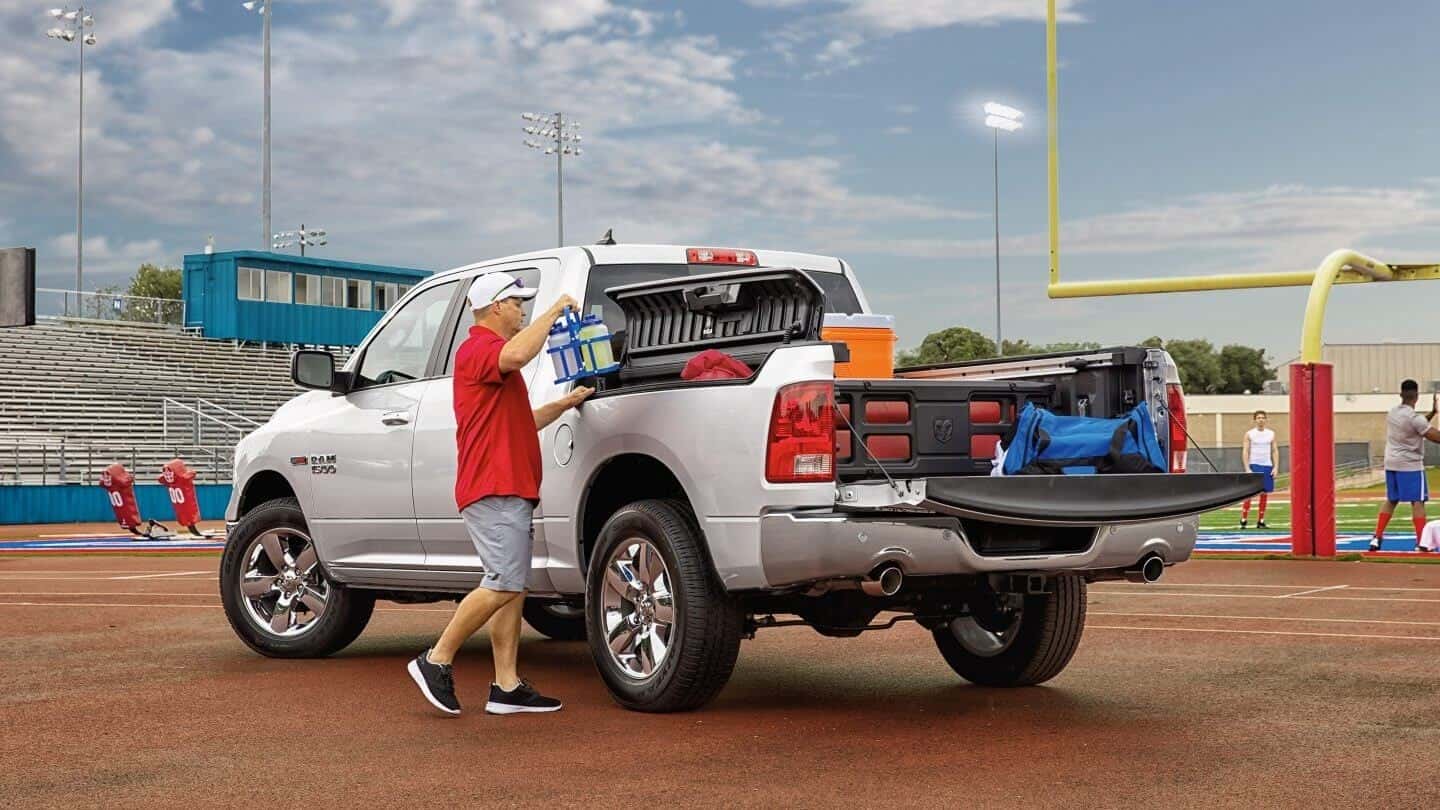 Need More Convincing? Compare the Ram 1500 to Another Competitor
Compare the Ram 1500 vs Ford 150 and see that it's not just the Titan that falls beneath the Ram's power.