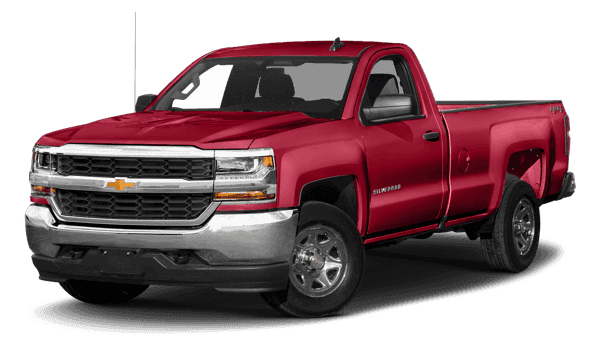 2018 Ram 1500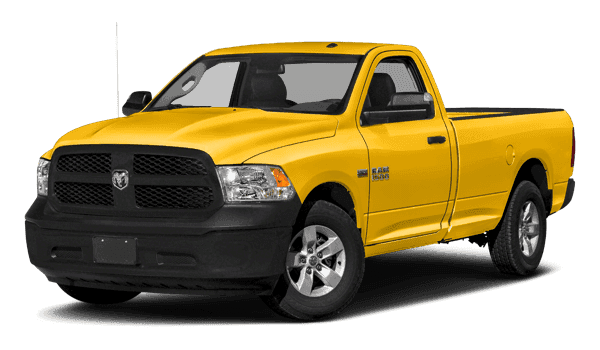 2018 Chevrolet Silverado 1500
2018 Ram 1500 vs 2018 Chevrolet Silverado 1500
Both the 2018 Ram 1500 and 2018 Chevrolet Silverado 1500 deliver attractive pick-up truck styles that help you in your everyday tasks or when you're on the job. However, when it comes down to true performance, the Ram 1500 outshines the Chevrolet Silverado 1500. On the base model of the Ram, you'll walk away with a 3.6L V6 engine that delivers an impressive 305 hp, which ensures you can get the job done. Should you still be interested in the Chevrolet Silverado, you'll find yourself with a 4.3L V6 engine, yet it only dishes out 285 hp. So if you want the model that excites more of the road, then you'll want to bring home the Ram 1500 today.
Learn More About the Ram 1500 More From The Ram 1500 Contact Us
Trim Options
Columbia drivers like having choices when it comes to choosing the right pickup truck to bring home, and both these vehicles ensure you can pick the one that includes the details and finishes you desire. However, when you want to ensure you're getting the right model for you, the 2018 Ram 1500 trim levels offer 9 models to choose from, which means you can pick the one that not only fits your style, but also fits your budget. As for the Chevrolet Silverado, you'll only have the ability to choose through eight trim levels, which is much less than what the Ram model lets you pick from.
Pricing Your Pickup
Your budget is important to your car-buying decision, and picking the model with the right price is more important than anything. With impressive performance features, the Ram 1500 would be the model that gives Charleston drivers the most for your money. This vehicle has a starting MSRP of $27,095 compared to the Chevrolet with a starting MSRP of $28,285. In order to get the model that makes sense for your needs and your budget, the Ram 1500 is the way to go.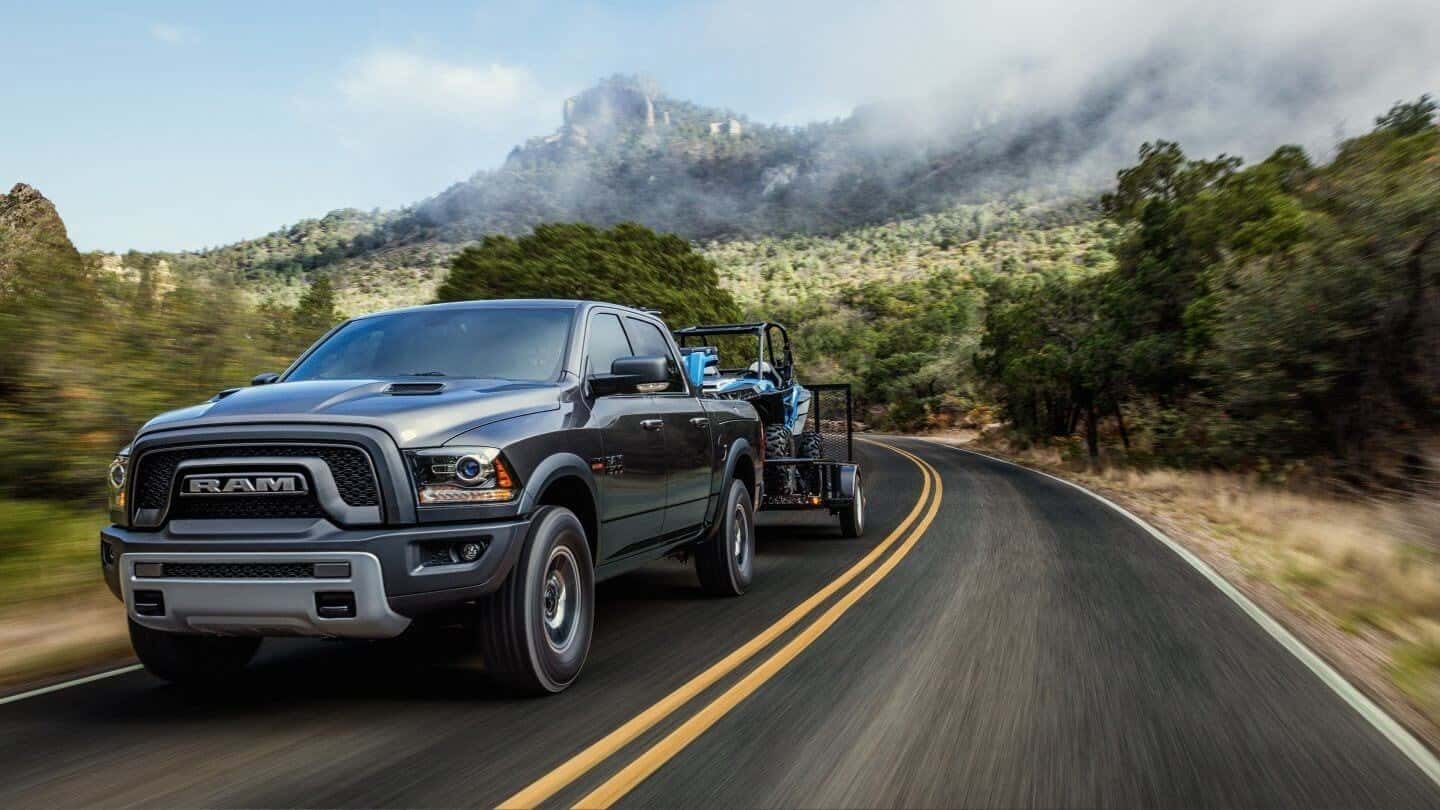 Choose Your Ram 1500 at Chrysler Dodge Jeep Ram of Orangeburg
After you're done comparing the 2018 Ram 1500 vs the 2018 Chevrolet Silverado and you realize the Ram is the right choice, be sure to check out the inventory at Chrysler Dodge Jeep Ram of Orangeburg. We have a fine selection of models for you to choose from, and we'll be happy to show off all the features of this new model, from its interior to its towing capacity. Visit us today at 2801 St. Matthews Rd in Orangeburg, SC or contact us at 803-426-3137 to schedule your test drive today. Check out other comparisons to help you make your decision!