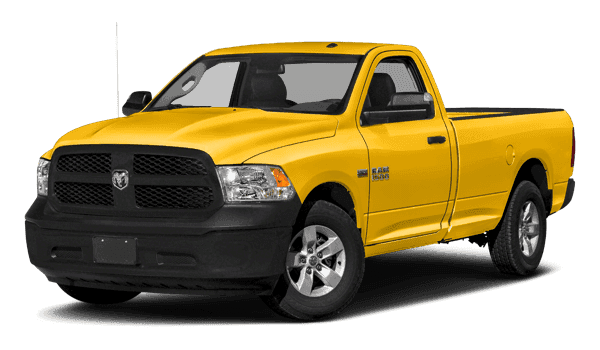 2018 Ram 1500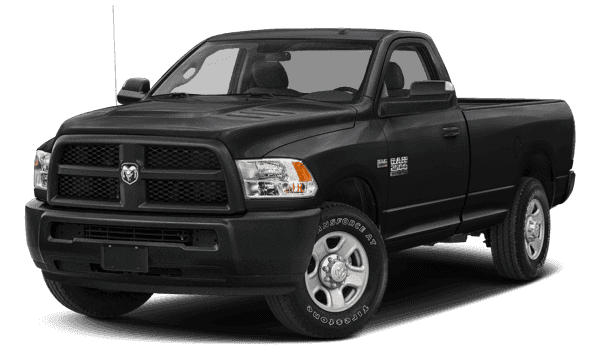 2018 Ram 2500
2018 Ram 1500 vs 2018 Ram 2500
Both the 2018 Ram 1500 and 2018 Ram 2500 are versatile and attractive vehicles that will allow you to do exactly what you want, but each one has different unique qualities that make it the better choice for Charleston drivers. Compare the two models below, then explore our used inventory to find your next truck at a great price.
If you're looking for a dependable vehicle on a tighter budget, then the 2018 Ram 1500 would be the better choice.
However, if you're looking for a model with more power and towing capabilities, then the 2018 Ram 2500 is the best option.
---
How Much Towing Do I Need? Contact Us
---
Price
If you're working on a budget, the Ram 1500 dependability comes at a price that's tough to beat.
2018 Ram 1500 models are priced starting at $27,095.
2018 Ram 2500 models have a starting MSRP of $32,545.
It's a difference that's certainly worth it if you need more towing power, but if you just need a rough-and-tumble pickup with a solid and reliable exterior for work, the Ram 1500 might be the smarter choice for buying or leasing.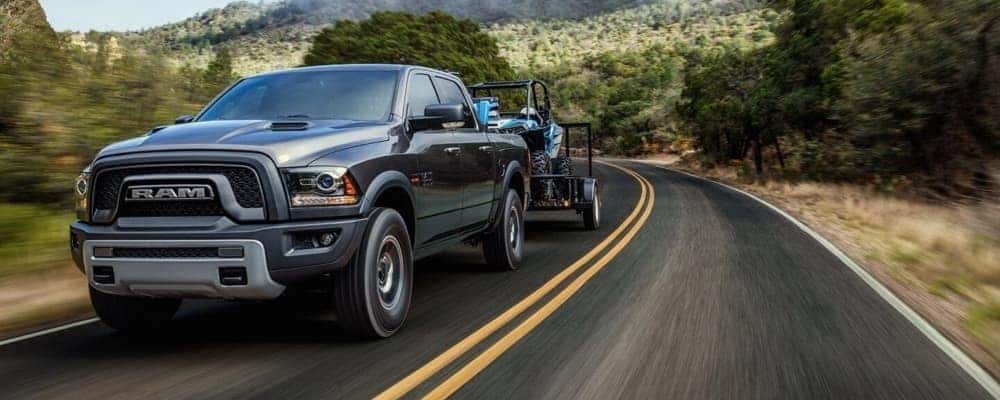 2018 RAM 1500
Towing
Although both Ram models are powerful on and off the Columbia roads, the 2018 Ram 2500 towing capacities stand out over the 1500.
The Ram 2500 has a maximum payload of 3,990 pounds and a max towing capacity of 17,980 pounds.
The Ram 1500 on the other hand has a max payload of 1,880 pounds and a max towing capacity of 10,640 pounds.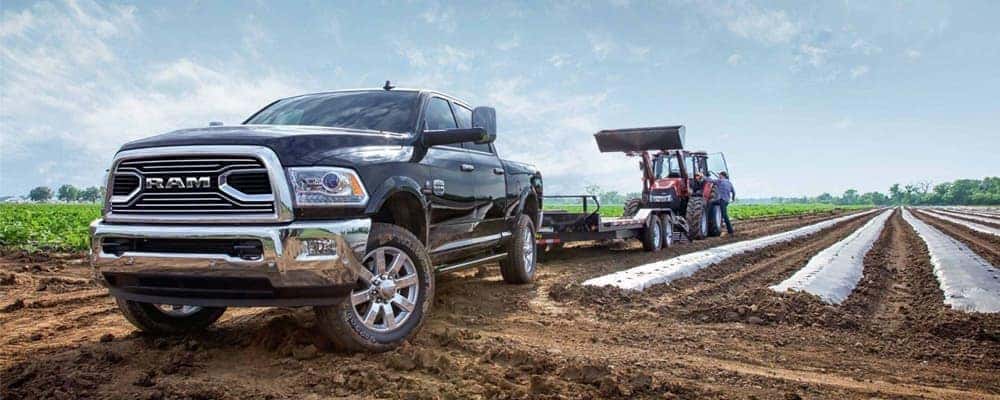 2018 RAM 2500
Compare More Ram Trucks
If you're still on the fence about what your next truck purchase should be, we also compared the Ram 1500 to the Ford F-150, as well as the Ram 2500 vs Ram 3500.